After qualifying as a hypnotherapist, he studied EFT and NLP to bring more strength and depth to his portfolio of services. He has developed a number of innovative therapy procedures integrating the concepts of EFT, Hypnotherapy and NLP. He has a particular interest in the healing potential of the mind/body connection and adapts his therapy techniques to accomodate healing.
Tom has successfully provided coaching and consulting to individual and corporate clients all over the world, for over twenty years. A few of his business clients included Compaq, Bank of Scotland , Post Office, Singapore Technology, Amdocs, Diageo and Unilever. With his business clients, Tom was able to successfully integrate many of the concepts of LifeChanges, especially NLP, into his consulting methodologies.
Tom was awarded the Hypnotherapy Practitioner Diploma, by the NCFE in association with the National Council for Hypnotherapy. He is also an accredited member of the National Council for Hypnotherapy, a Certified Anxiety Specialist and Master Practitioner of Neuro Linguistic Programming.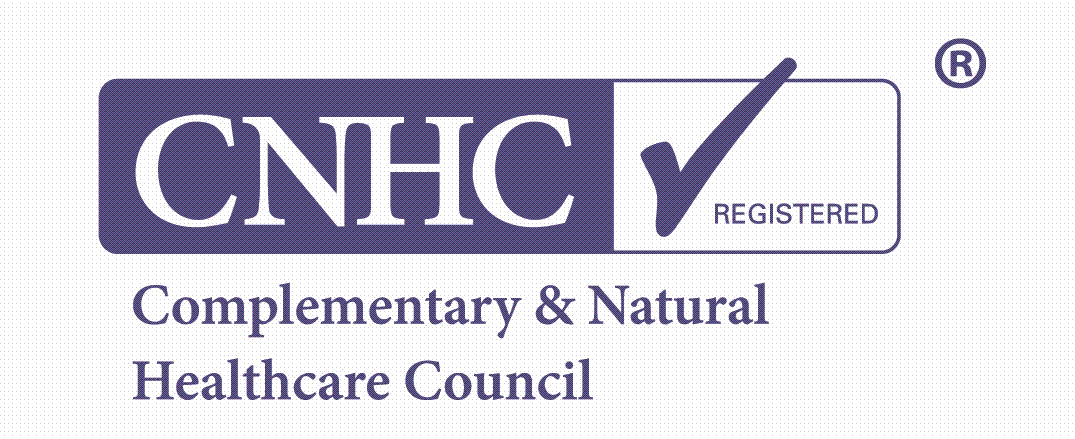 Tom is a registered hypnotherapist with the Complimentary and National Healthcare Council (CNCH). In December 2010, Hypnotherapy gained voluntary self-regulation, through the CNCH. The CNCH is sponsored by the Department of Health, which
"recommends that when people are looking for Complimentary Practitioners, they use someone who is CNCH registered"